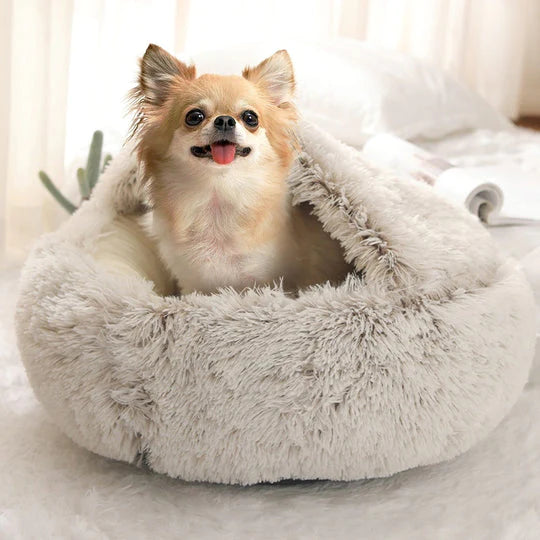 CozyCove™
💙 Comfortable safe space for your pet
💜  Quells separation anxiety
🧸  Keeps your pet comfy and warm
🧽  Easy to wash and clean
Know More →
Delivering Happiness
Greetings from all of us at FidoFaves, where you'll find the coolest and most convenient pet products to entertain your pet and most importantly, save you time and effort. We thoroughly check the quality of our goods and have established our own logistics to ensure a streamlined customer experience and reliable delivery every single time.
We at Fido Faves believe in high quality and exceptional customer service. But most importantly, we believe shopping is a right, not a luxury, so we strive to deliver the best products at the highest quality standards, and ship them to you for no additional cost.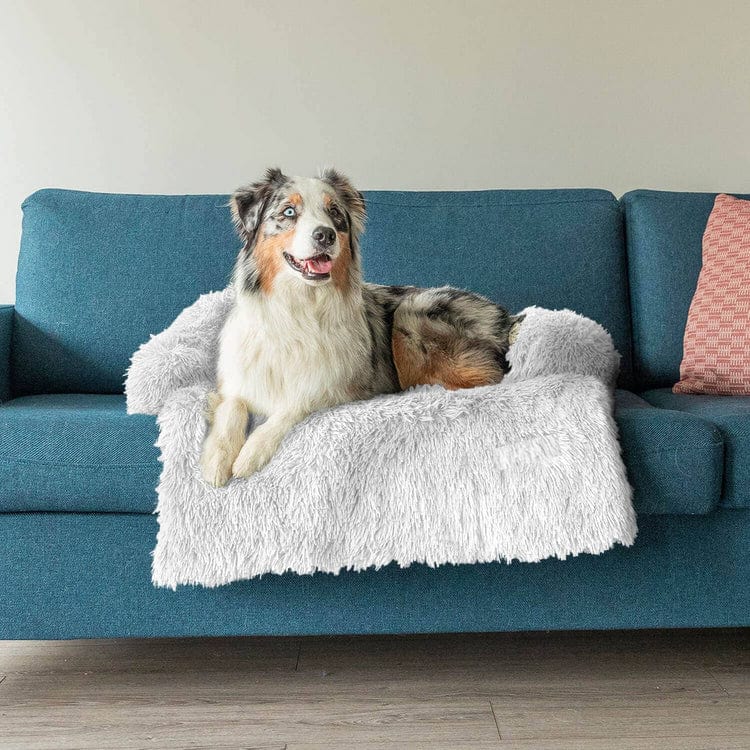 FidoFaves™ Calming Furniture Protector
☁️  Oversized Rim:Cozy pillow and secure haven.
💜  Enhanced Security:Peaceful, secure slumber.
🧸  Versatile Comfort:Perfect for sprawlers or snugglers.
🐕  Tailored Comfort: Personalized pet paradise.
Know More →
Free Shipping

30-Day Risk Free Trial

Easy Returns